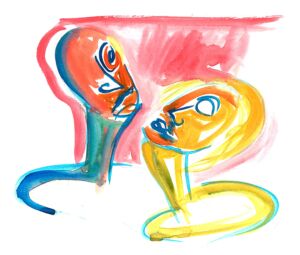 Project funded by EU Next Generation, MUR-Fondo Promozione e Sviluppo-DM 737/2021
The ICOMIC project is aimed at identifying and countering online misogyny. The workflow of ICOMIC
benefits from different elements of innovation. Firstly, the project improves the task performance of
detecting online misogyny by constructing a specific lexicon and a cross-platform corpus. Besides, ICOMIC
intends to identify producers of abusive online content through network data analysis, which can be
deemed one of the first attempts in the Italian context. Worth noting is also the interdisciplinarity aspects.
The aim of analysing producers of misogynistic content and communities will also be pursued using
sociological analyses. In contrast, techniques derived from the Futures Studies field will be used to design
strategies to react to online misogyny diffusion. The building block methodologies are text-mining
techniques, supervised machine learning algorithms, explainable artificial intelligence methods, social
network analysis, graph theory, Delphi, and Scenarios Method.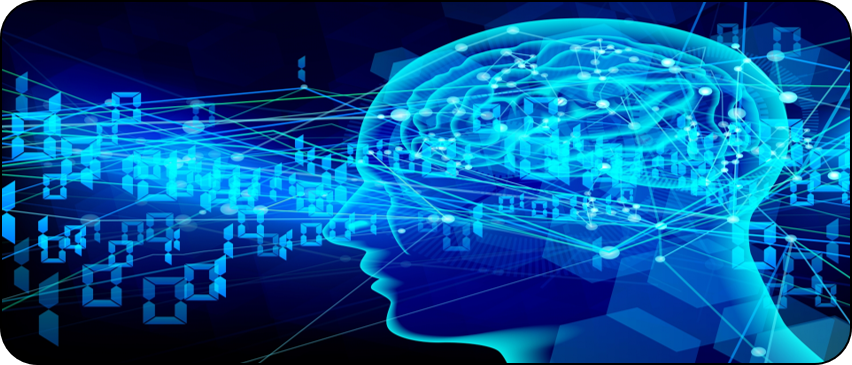 Misogynistic speech detection
Machine learning models, developed to detect hate speech automatically, are scalable and bring the promise of absolving workers from the psychological strain of content moderation.
However, black-box models, lacking the ability to give explanations for their automated decisions, cannot be applied appropriately to the moderation of online comments since both users and moderators are skeptical about incomprehensible automation.
For misogyny detection, we will consider techniques developed in Explainable AI (xAI) field.
WPs
Build a new lexical resource specifically designed to include terms expressing hatred towards women
Create a corpus of comments shared on Twitter, Facebook, Instagram, YouTube, and Reddit annotated for misogyny.
Compare the performance of interpretable machine learning model (e.g., naive Bayes), exploiting lexical, lexicon-based, and sentiment analysis features, with xAI approaches.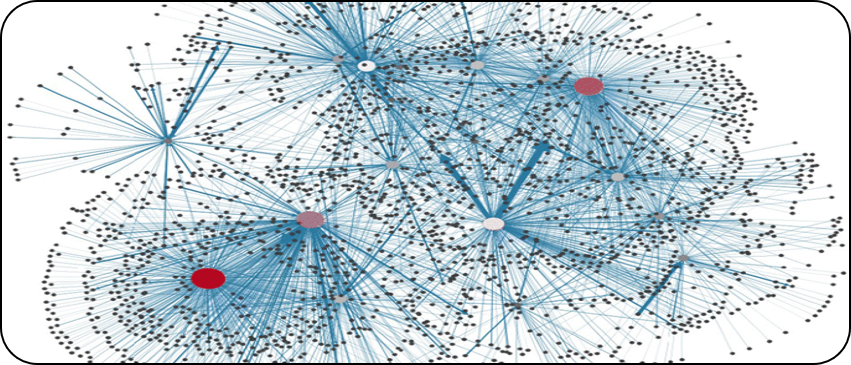 Identification of producers of misogynistic content
"online hate thrives globally through self-organized, mesoscale clusters that interconnect to form a resilient network-of-networks of hate highways across platforms, countries and languages" (Johnson et al., 2019).
Focus on content shared on Twitter
WPs
Create an extensive corpus of tweets addressing politically-active women, feminists, female entrepreneurs, journalists, influencers, and celebrities.
Tweets automatic classification and identification of a subset of Twitter users that are more likely to share misogynistic contents.
Build the ego-networks of the selected seed producers
Collective classification of the network nodes to identify which nodes are more likely to share misogynistic contents.
Community detection and discursive critical analysis of the textual content of the different communities.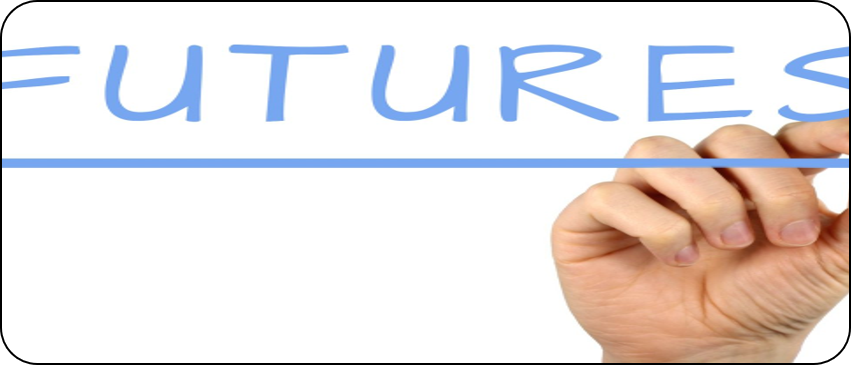 Countering misogynistic speech
Likely, an effective long-term strategy to tackle online misogyny should include several different and combined actions.
Through the scenarios method, we will try to answer questions such as:
How will digital technologies change in the future?
How will the legislation on freedom of expression change?
Will it give more freedom of speech or offer more possibilities to "block" those who express hateful thoughts in the digital world?
Will other means of digital communication provide new opportunities for disseminating misogynistic messages?
Will new technologies, helpful in limiting the spread of hateful messages, emerge?
WPs
•Derive a rough list of counter-actions through a systematic review of the scientific literature
•Submit the list of counter-actions to a panel of experts to integrate and refine it.
•Development of futures scenarios.
•Evaluation of the impacts of counter-actions on future scenarios with a cross-impact approach.